The Vidy Pediatric Center is a multidisciplinary center specialized in the care of children from 0 to 18 years old.
A team of pediatric health professionals offers comprehensive care for your children in a welcoming and equipped facility.
Our pediatric pole includes a pediatric emergency center associated with general and specialized pediatric consultations.
Telephone or video conference consultation
for your child at +41 21 525 83 51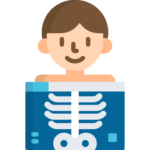 Our center benefits from a standard radiology service with the possibility of performing flattened immobilizations.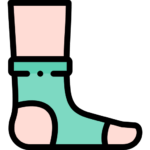 The Vidy-Ortho SA orthopedic workshop and store provides you with all types of orthopedic equipment, whether prefabricated or custom-made.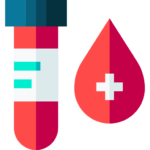 The medical center benefits from a laboratory that can perform a wide range of biological analyses, in collaboration with the laboratory of the La Source clinic.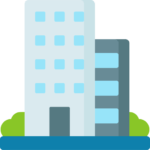 A close collaboration between the pediatricians of the different disciplines ensures that the children receive optimal care in clear, welcoming and well-equipped premises.
Pediatric Emergency Center
Route de Chavannes 11
1007 Lausanne
General and specialized pediatric practice
Route de Chavannes 9
1007 Lausanne
By car
Parking
By public transport
By car
By the highway Lausanne Sud until the traffic circle of La Maladière. Exit the traffic circle on the Route de Chavannes. After 150 meters, turn left towards building N°11.
Parking
By public transport